Asset Manager & Fund Selection
Digital tool to support Asset Owners and other Request Issuers in their Asset Manager, Fund & Service Provider Search and Selection as well as Due Diligence: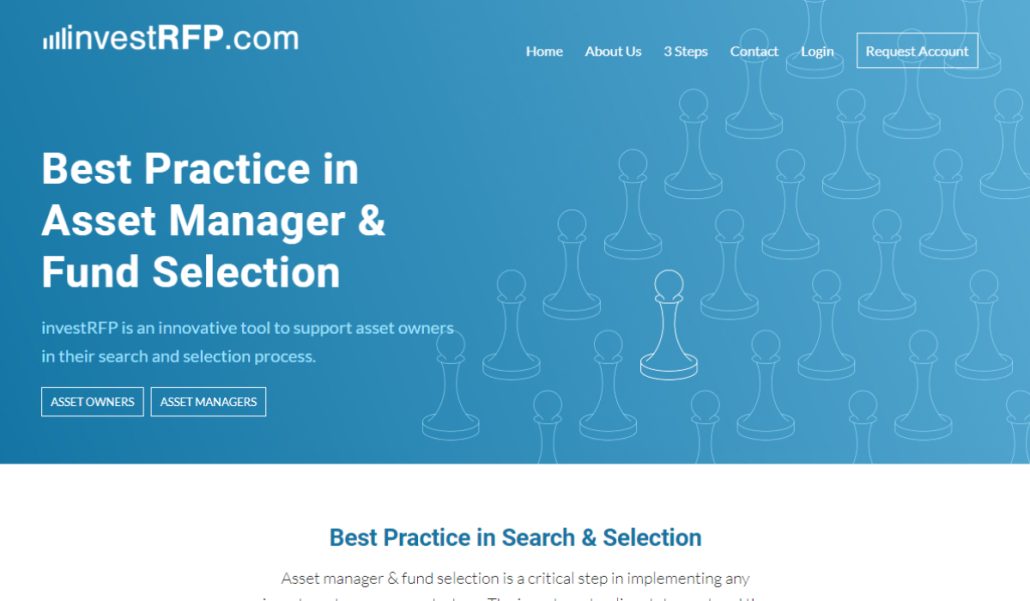 Best Practice implementation tool
Customizable questionnaire templates
Unbiased access to the global provider universe

ESG Information & Research
Online media platform providing asset owners restriction-free access to an industry relevant ESG investing discourse, expert insights and research resources committed by various standard setters, investors, ESG thought leaders, asset managers and service providers.
Converging global ESG investing perspectives
Connecting ESG thought leadership worldwide
Collaborative fostering of non-financial and financial sustainability
Expert insights, news, interviews and resources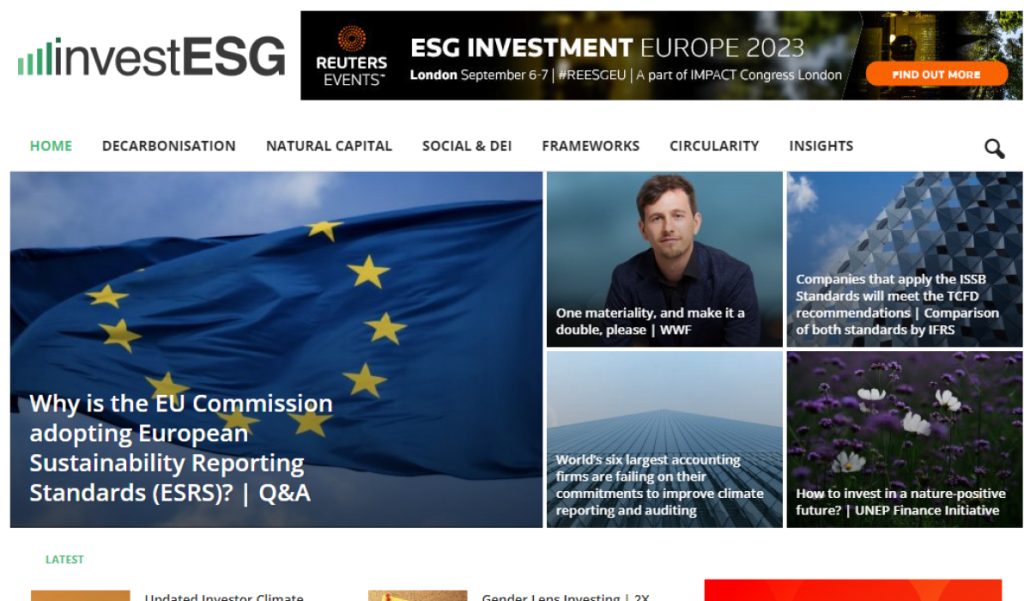 Your Guide to ESG Insights, Organisations, Services and Collaborations
ESG.Guide is a digital platform supporting sustainability-focused practitioners by providing a convenient overview of developing universe of peers, as well as enabling seamless match-finding for potential collaborations, business and cooperation opportunities.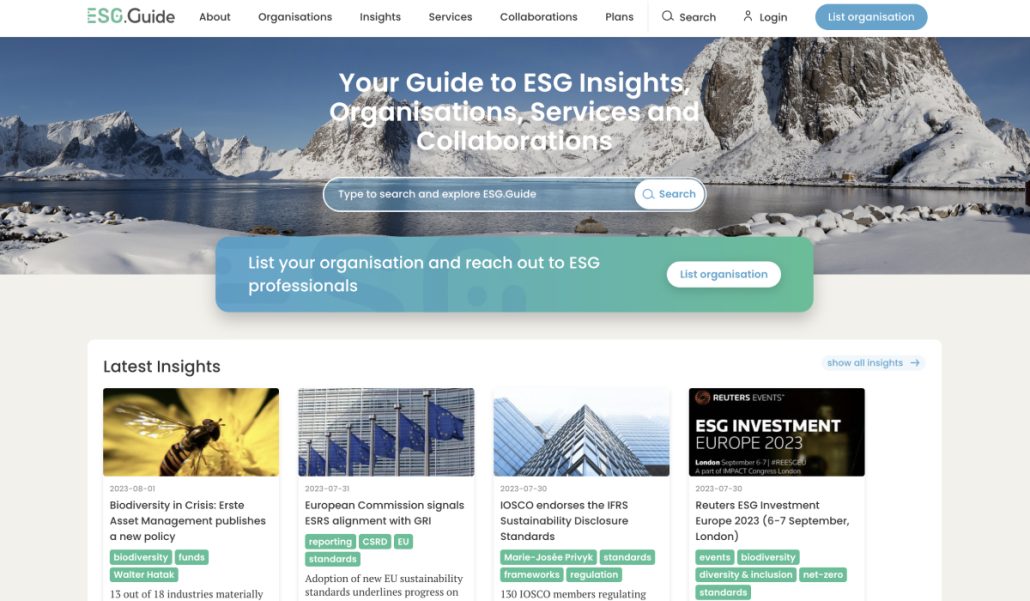 Finding organisations & firms and get noticed
Searching for sustainability-focused services
Explore sustainability-related insights and blogs
Announce sustainability related collaboration projects

Digital Information Hub for Fund Selectors
Digital pioneer and innovator in efficiently delivering proprietary fund research as well as (multi media) contributions from 40+ business strategic content partners to institutional and wholesale fund selectors in Germany, Switzerland and Austria.
Digital pioneer: 45.000+ online articles since 2000
Leading qualitative and quantitative online fund research for German-speaking institutional and wholesale fund selectors
Two decades of digital (content) marketing experience
Specialist in hosting online and offline fund selector event formats
Independent research source & sparring partner for market entry strategies (D/A/CH region)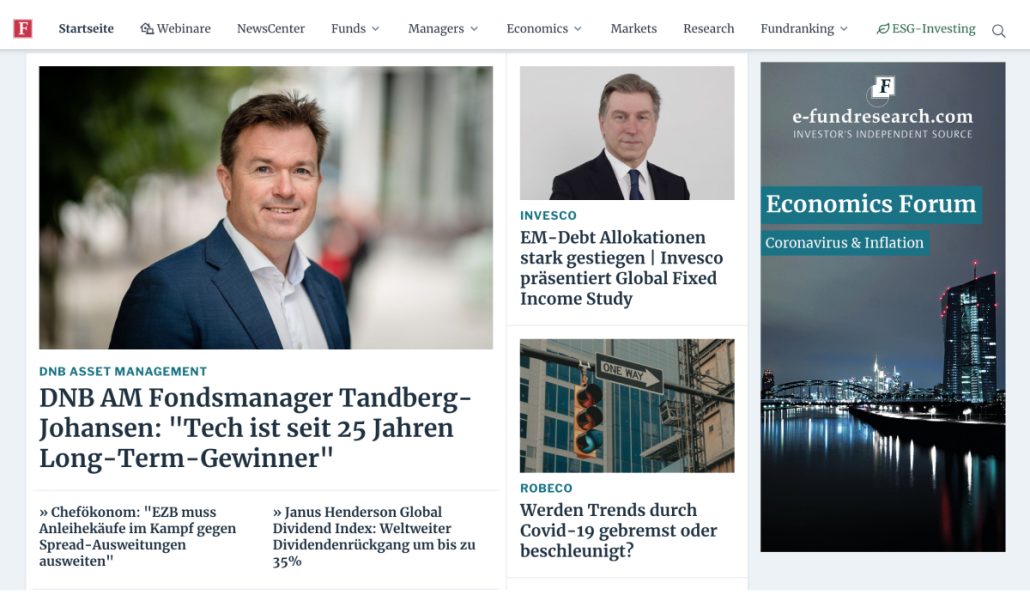 e-fundresearch.com Data GmbH
Universitätsring 10 / 7th floor
1010 Vienna – Austria